Get Involved
Become a Core Member
What do we mean when we talk about our "core members"?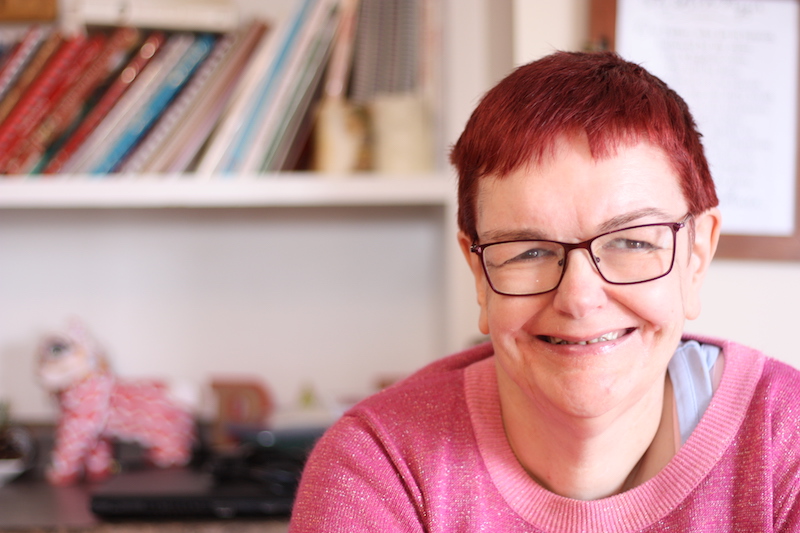 There are lots of different people who are an important part of L'Arche Saskatoon. Many people in L'Arche live with a disability, and these individuals are the "core members" of L'Arche. We say this because people with disabilities are at the core of L'Arche Saskatoon, which means they are at the heart and center of what L'Arche is about.  
We support our core members to live the lives they want to live. We listen to them and help them follow their dreams. We also help them share their talents and their abilities with other people. We want everyone to feel that they belong and that they are important. We like to celebrate people in L'Arche. Everyone is important!     
If you are someone living with a disability and you are interested in learning more about L'Arche, please contact us! Maybe you're interested in our homes, or in our activity groups, or in the events that we organize. We'd love to talk with you about how you could get involved with L'Arche.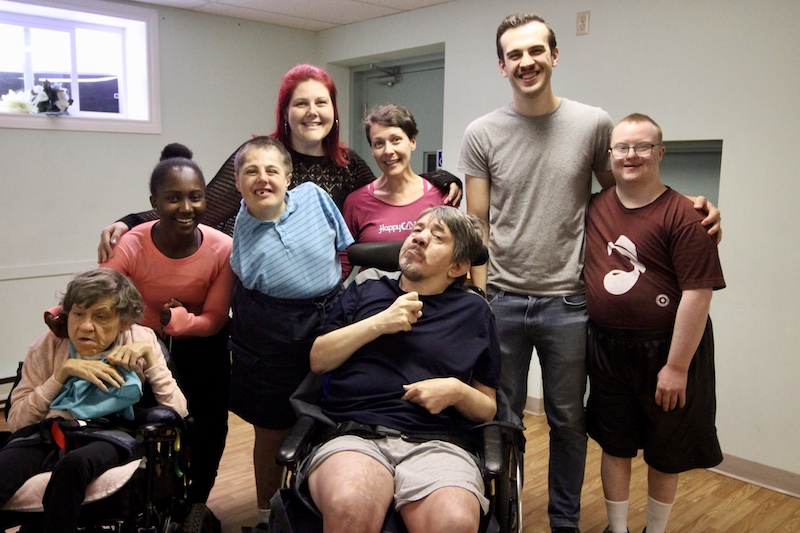 Our Homes
L'Arche Saskatoon has two homes. There are four core members who live in each home.  There are also four other people living in each home who we call "assistants."  Assistants help our other residents if they need help at any time during the day.  All the people who live in the house work together to make the house feel like a good home.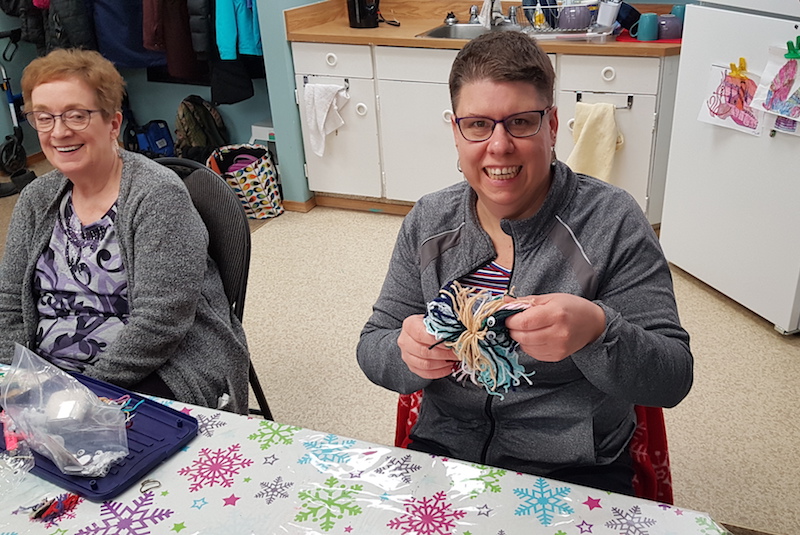 Our Activity Groups
We want people to be able to do things during the day that are interesting for them.  We have two groups that meet each day to do fun things together. Lots of the activities they choose to do happen around the city of Saskatoon–activities like going out for coffee, going for a walk, bowling, or seeing a movie. The people in our activity groups also make art together.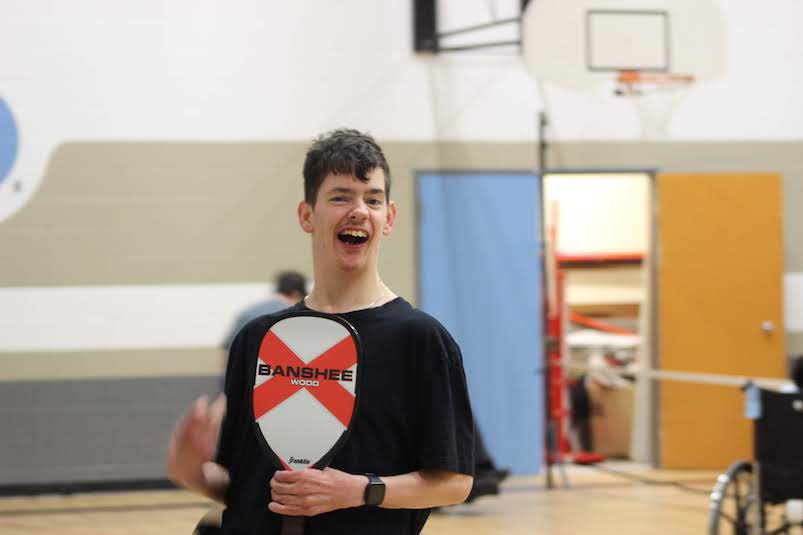 Events and Activities
There is always lots going on in L'Arche Saskatoon! We do lots of activities together like going to concerts, bowling, cooking, and playing sports. Go to the events page to find out more information.