Who we are
L'Arche Saskatoon
L'Arche Saskatoon is a vibrant and diverse community of people committed to sharing life and building relationships together. Our community members with intellectual disabilities–our "core members"–form the heart of our community.
What we do
We have two homes, several activity groups, a monthly "Friends of L'Arche Gathering," and a number of other initiatives that reach out to the wider Saskatoon community.
Our History
Founded in 2008, L'Arche Saskatoon is part of an extensive network of L'Arche communities around the world.  All L'Arche communities are founded on a recognition of the gifts of people with intellectual disabilities and a commitment to welcoming and celebrating these gifts in the context of meaningful and caring relationships.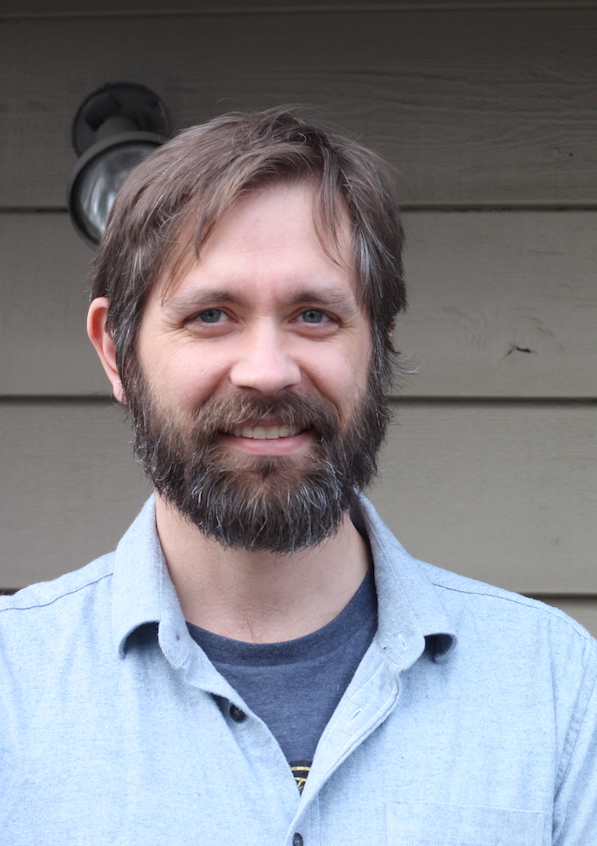 Wyndham Thiessen
Community Leader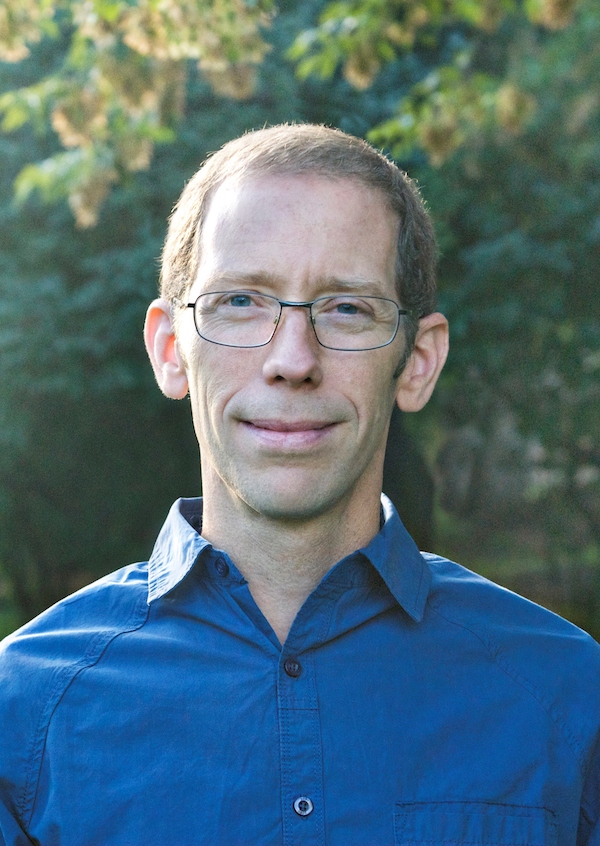 Chris Friesen
Assistants Coordinator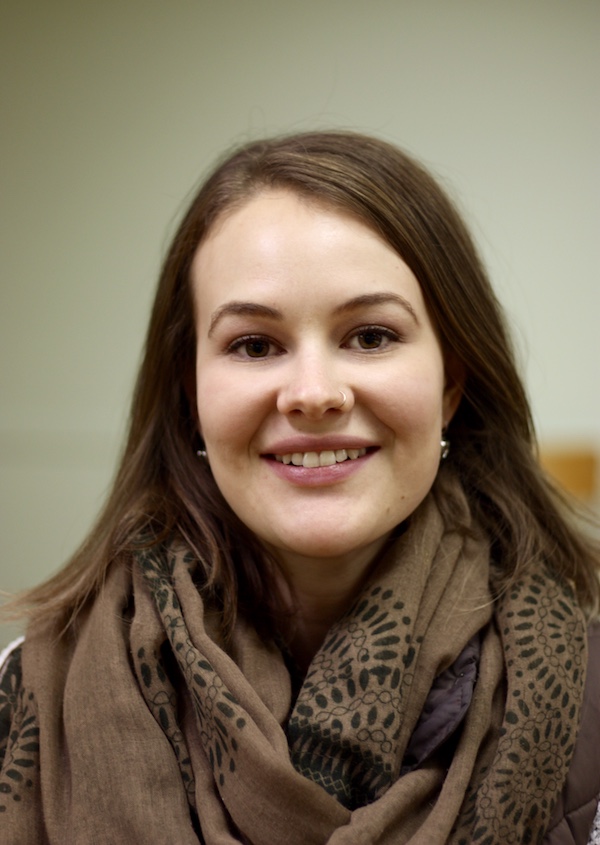 Krista Loewen
Homes Coordinator
Rob Beitel
Chair/Treasurer
Shawna Hignett
Board Member