our history
L'Arche International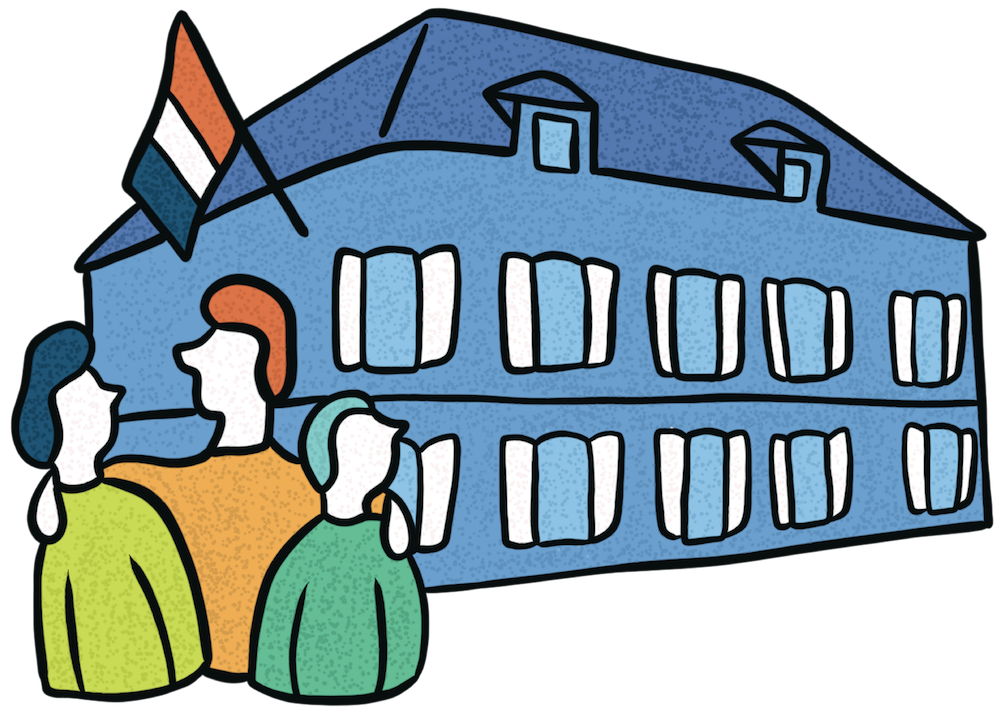 In 1963, Jean Vanier, a Canadian, visited an institution in France where thirty men with intellectual disabilities were living.
He was deeply affected by their loneliness and their cry for human connection. In 1964, he made a trip to a much larger institution in Paris and he was again struck by the terrible living conditions that the people there endured. Moved to respond, he purchased a small house in the French village of Trosly-Breuil, and he invited two men from the institution, Raphaël Simi and Philippe Seux, to join him.  The three of them began living together, sharing daily tasks, and regular times of relaxation and prayer.  Jean named their house "L'Arche," after Noah's ark.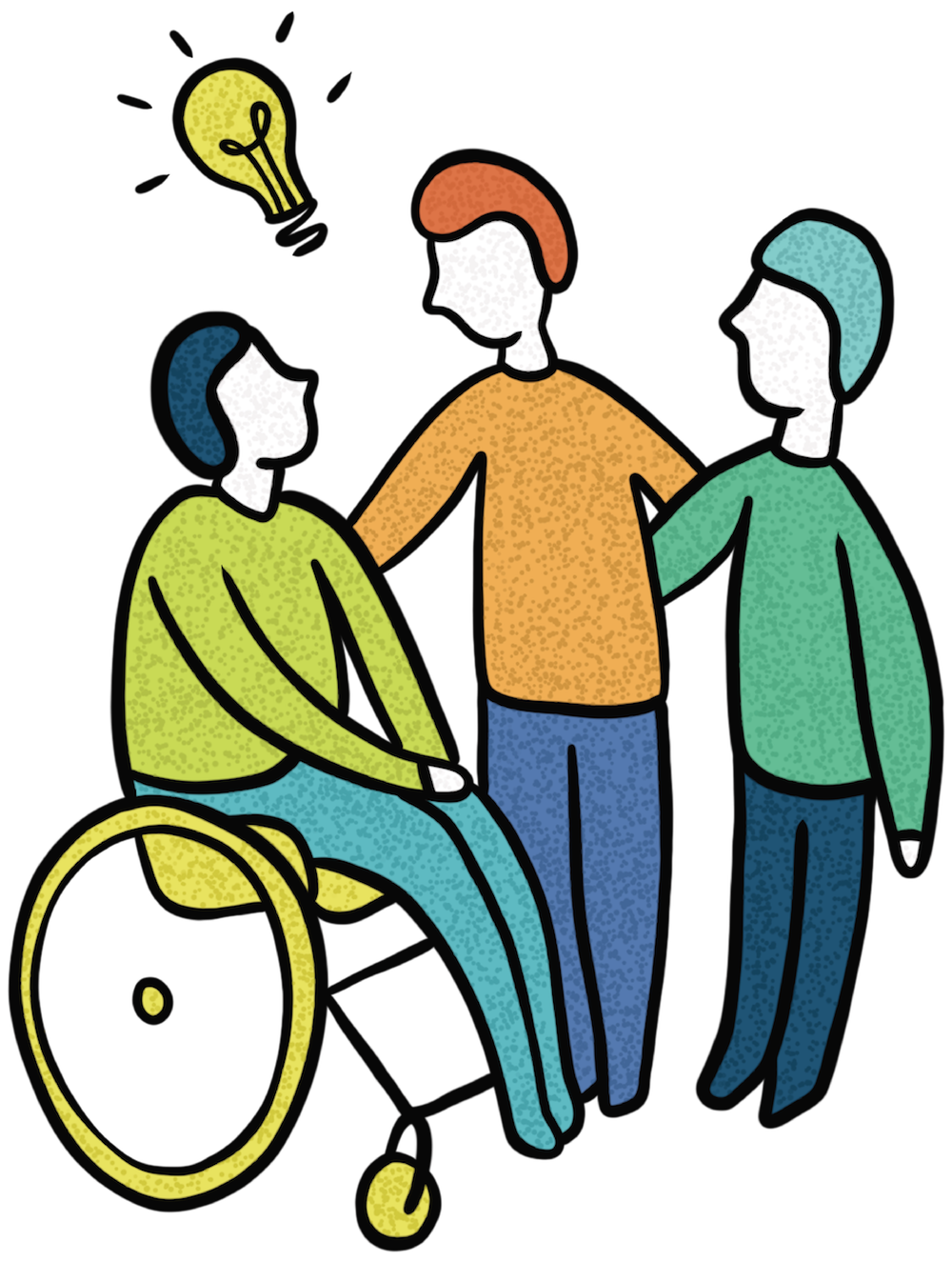 As the three men shared life together and grew in friendship, the vision of L'Arche emerged:
The recognition that each of us, regardless of ability or disability, has gifts that can enrich others' lives; that each of us yearns to be accepted and celebrated by others for who we are; and that human flourishing is constituted, in part, by having relationships with others in which our gifts can be shared.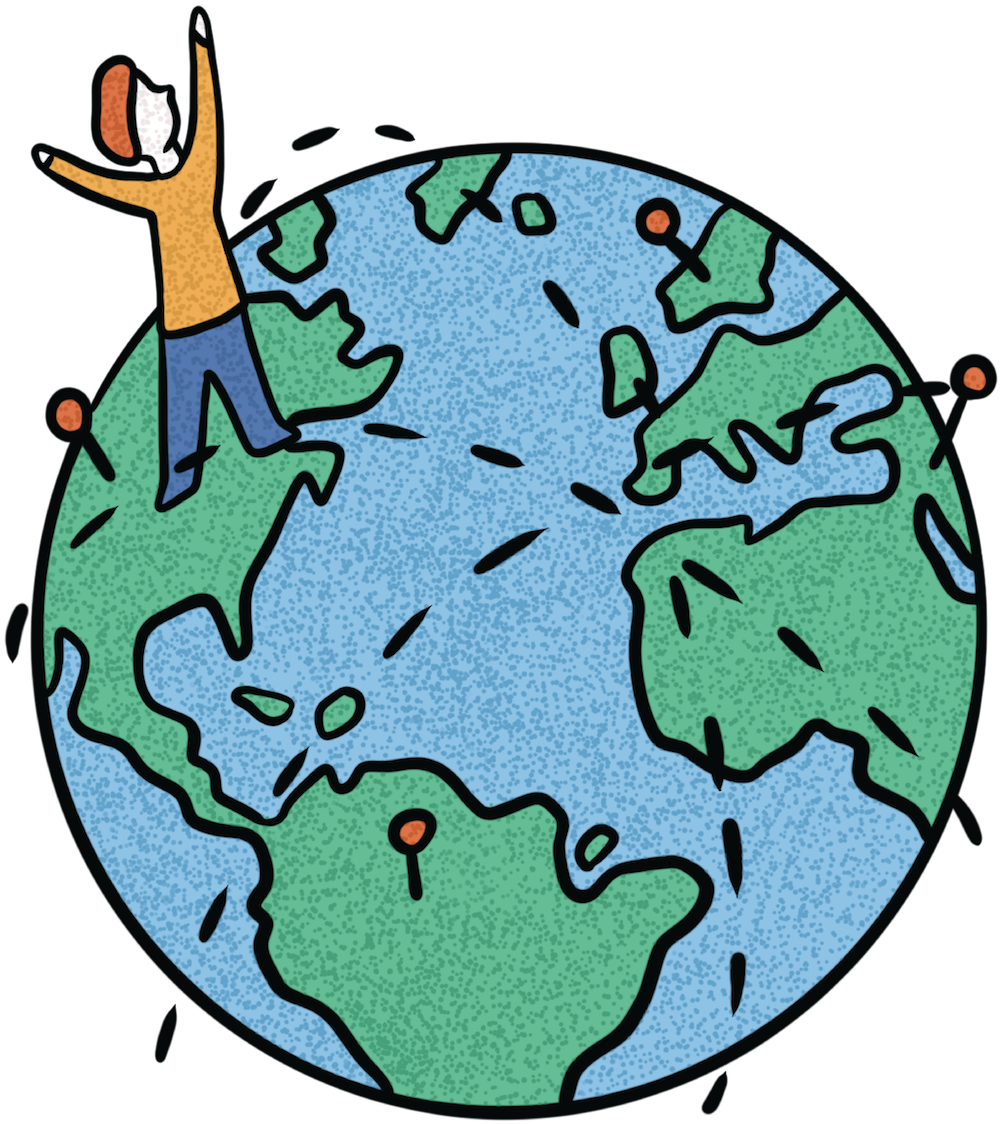 As Vanier traveled to different countries, giving talks and retreats about the vision of L'Arche, others were inspired to found L'Arche communities outside of France.
L'Arche began in Canada in 1969 and in India in 1970, and as communities continued to emerge in other countries L'Arche became increasingly ecumenical, interfaith, and multicultural. Today, there are 154 L'Arche communities in 38 countries around the world.