Sharing life together
Activity Groups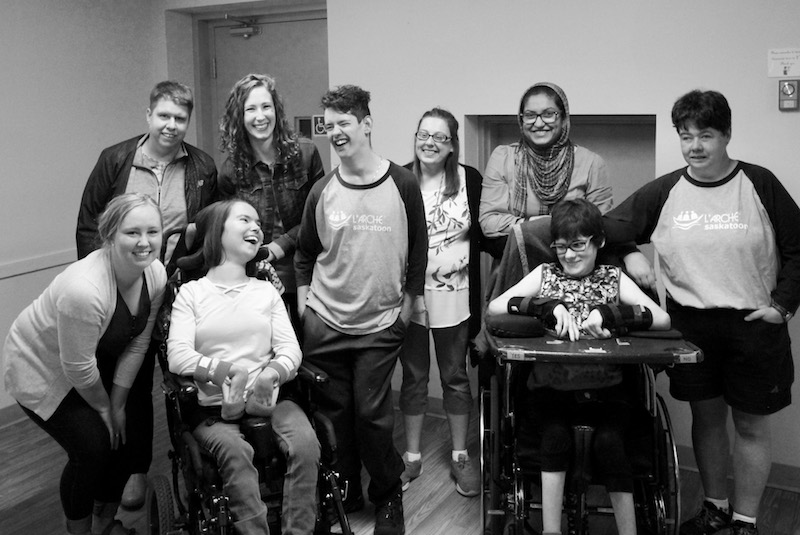 The workshop is a fun, active and welcoming group that offers person-centred activities and opportunities for six core members.
Participants in the Alma Group are supported to engage in meaningful activities at home and in the broader Saskatoon community.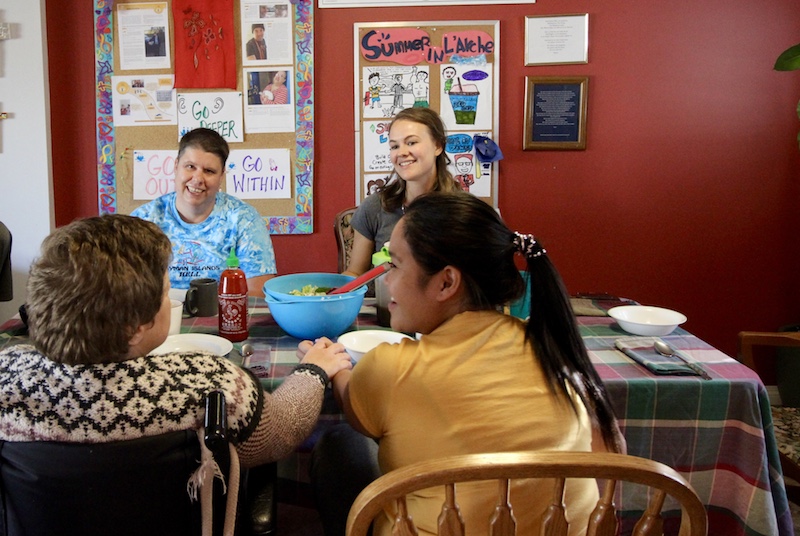 The Collective Kitchen traces its origins back to 2010, when two friends started meeting on Sunday afternoons to make crafts together. At the end of each session there is a delicious meal prepared, and each member brings a portion home to share and enjoy with the people they live with.
The activity groups share life together based on our shared core values. They submitted "Our Core Values" to a L'Arche Canada songwriting contest. The groups collaboratively composed the melody and lyrics, learned sign-language, and are featured in this amazing video.