Activity Groups
The workshop
The Workshop is a fun, active, and welcoming group that offers person-centered activities and opportunities for six core members.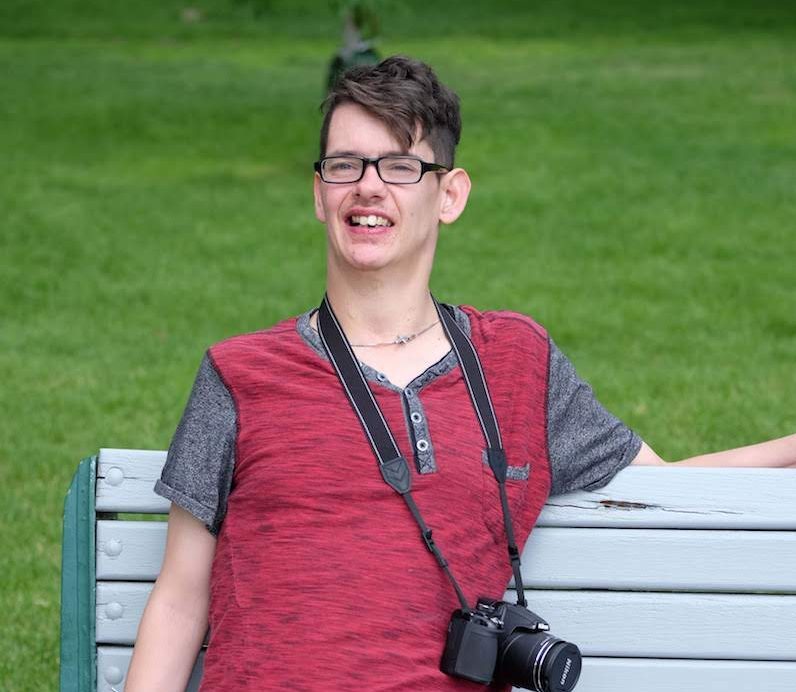 The Workshop was created in 2012 in response to the needs of three individuals who were interested in finding meaningful alternatives to community-based employment.  Since its beginning, the Workshop has been animated by a vision of "making friends, making art, and making peace." The group typically spends mornings out in the wider community engaging in social activities together, and focuses on creative pursuits in the afternoon at their "home base" in Circle Drive Alliance Church.  
Core members play an active role in determining activities, outings, and new avenues for the group to explore.  Most of the core members participating in the Workshop do not live in a L'Arche home.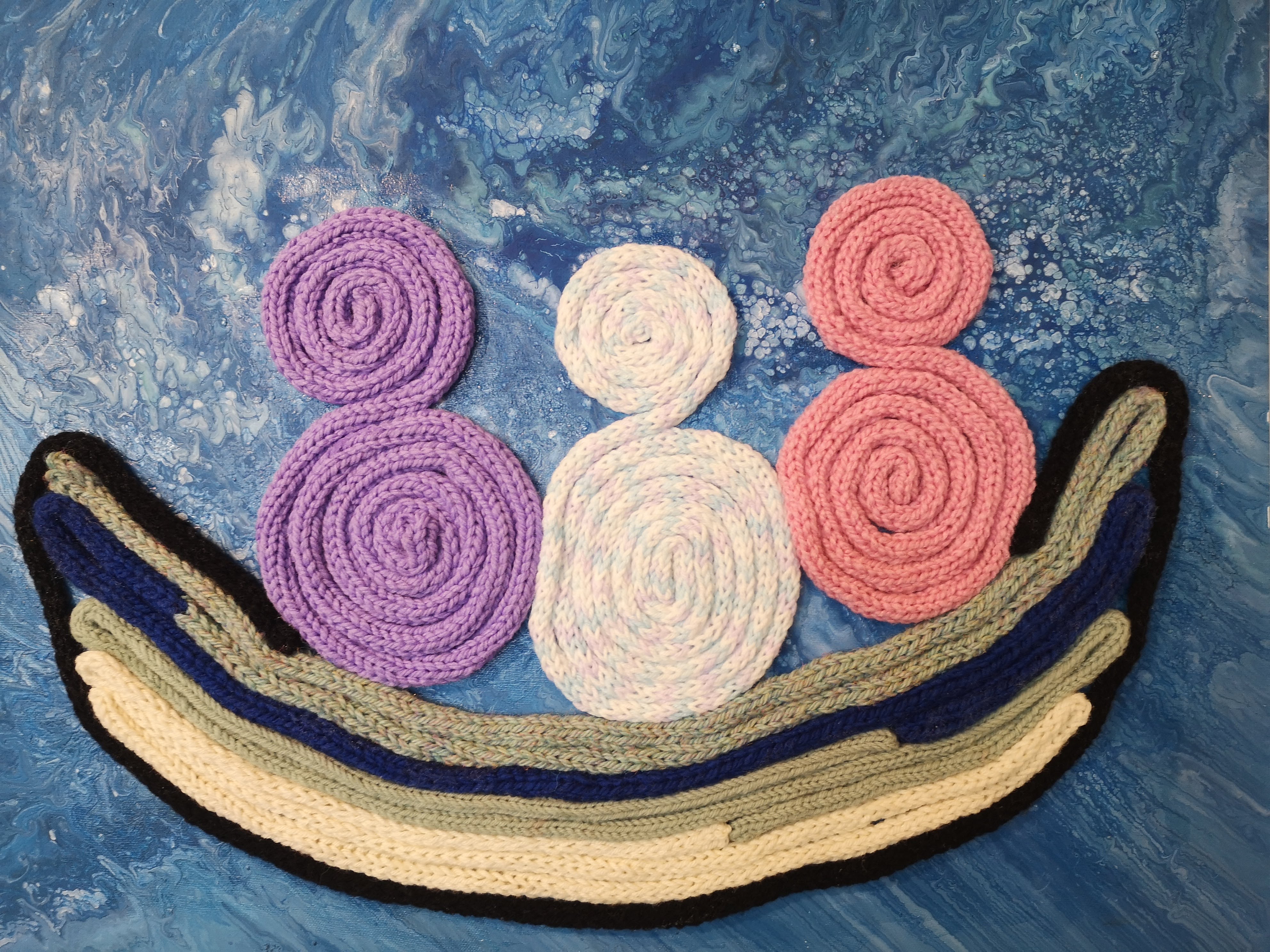 Renée discovered the joys of spool knitting at the Workshop. As her dedication to the craft grew, her spool knitting kit became a constant companion at the Workshop and at home. Recently, Renée proved herself a little too dedicated to her spool knitting: she is taking a break to heal from a repetitive stress injury! Over the years her work has been transformed into hot pads, octopus tentacles, and, most recently, a tapestry on display in our latest art show.