Activity Groups
Collective Kitchen
The Collective Kitchen traces its origins back to 2010, when two friends started meeting on Sunday afternoons to make crafts together.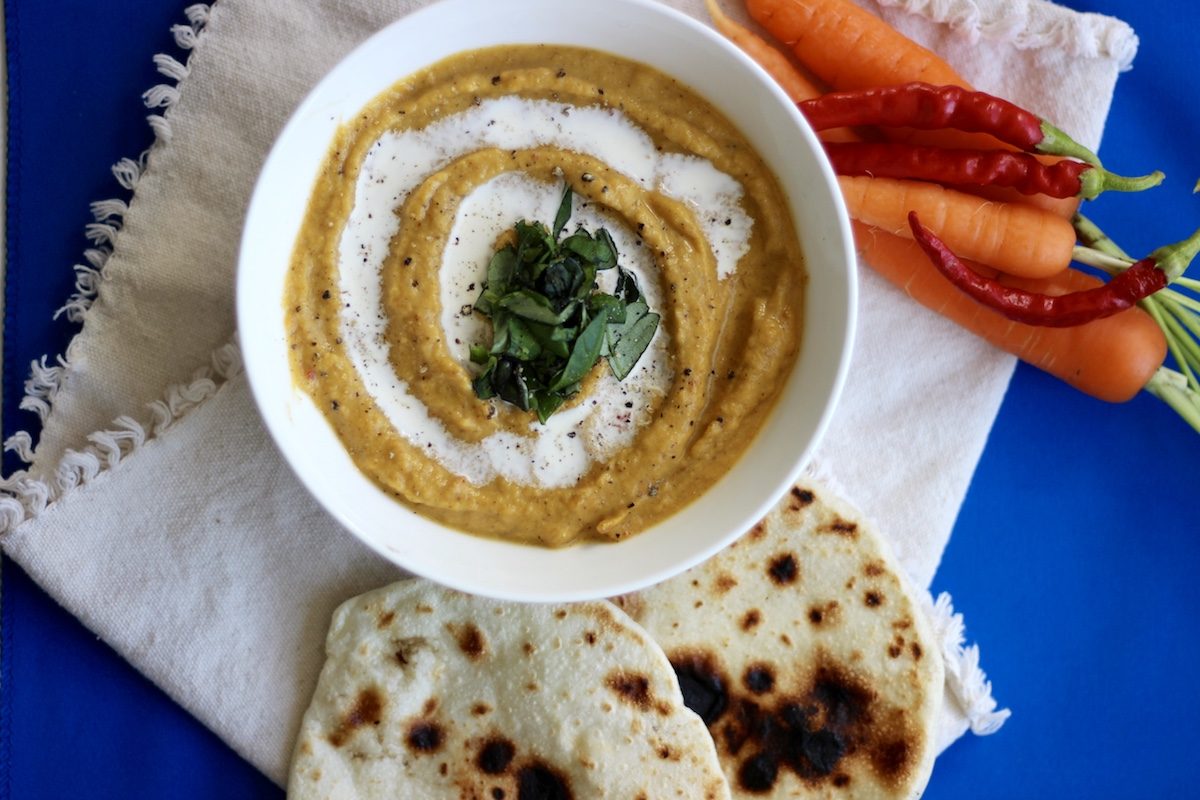 More and more people joined them, and eventually the group expressed a desire to take on a new creative challenge together.  The Collective Kitchen model seemed like a great fit, since it is just that: a collective undertaking.  L'Arche is founded on the belief that we all have gifts to share, and in the Collective Kitchen everyone contributes in the areas of their gifts.  Some people are better at chopping, some prefer washing dishes, and some excel at recipe testing! The members of the group decide together which tasks each person will take on.  At the end of each session there is a delicious meal prepared, and each member brings a portion home to share and enjoy with the people they live with.  
In 2017, Nancy and Krista (two members of the Collective Kitchen) collected the group's favorite recipes and published them in a cookbook entitled One Big Table.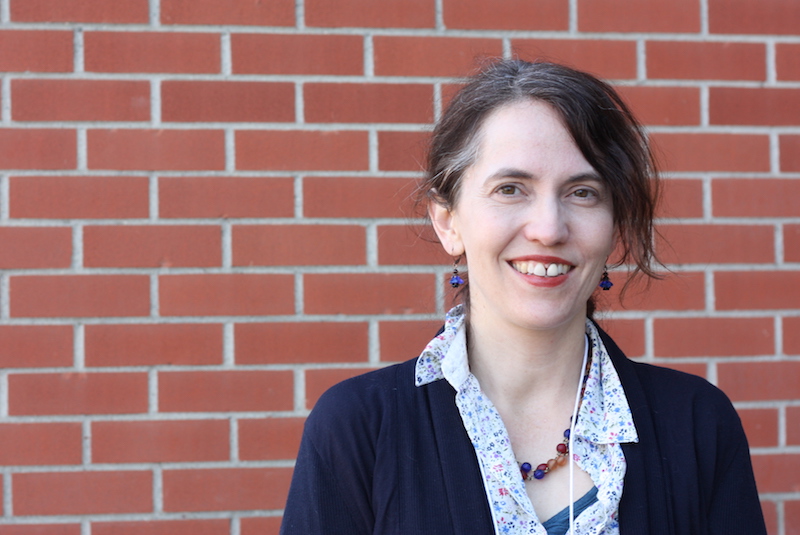 Amy
"I like cooking because it is a way to show love for my family and gratitude to God for the gifts we have in abundance. I've been a part of the Collective Kitchen since the beginning. As a mom, I felt the challenge of cooking interesting, healthy, daily meals, and the loneliness that can sometimes be a part of domestic life. Our group shows that it's possible to create community in small ways, one recipe at a time!"