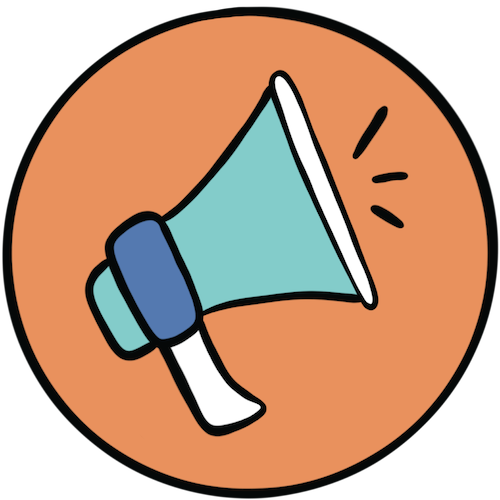 L'Arche is all about building relationships, and we love creating opportunities for people with different abilities to get together to enjoy each other's company. We do a lot of activities–such as going to concerts, bowling, cooking, attending and participating in sports events–and we'd love to have you join us!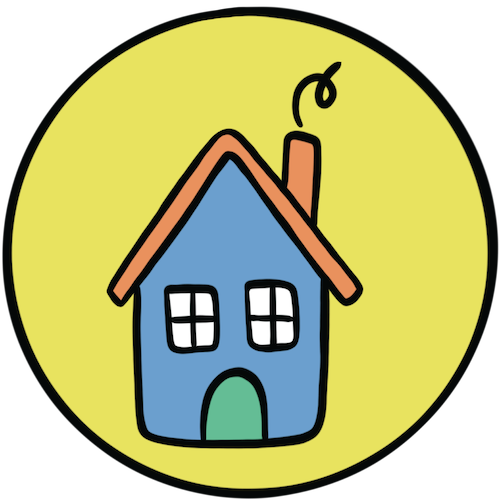 If you are someone living with a disability and you are interested in learning more about L'Arche, please contact us! Maybe you're interested in our homes, or in our activity groups, or in the events that we organize. We'd love to talk with you about how you could get involved with L'Arche.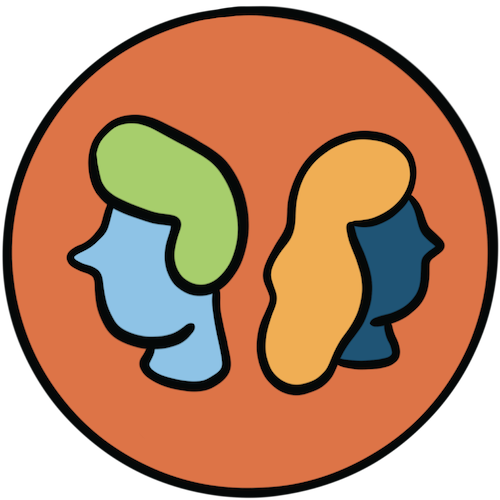 We rely on the commitment of caring, responsible individuals to provide supports to our core members with intellectual disabilities in our homes and programs. At the centre of our L'Arche community is the commitment that assistants make to live in our homes and to share life with the core members they are supporting.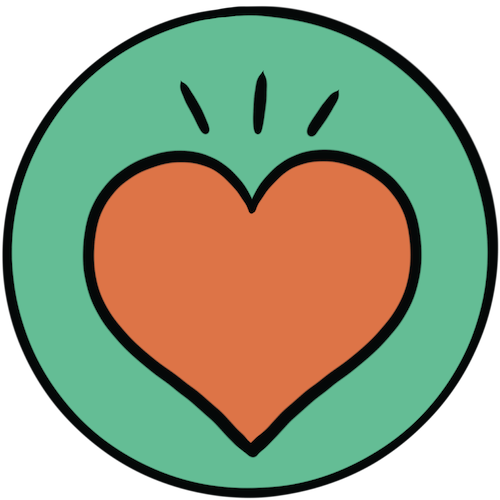 Experience the joy of getting to know our core members while supporting the day-to-day life of our community! There are always opportunities to volunteer in our homes and activity groups. If you're interested in becoming a volunteer, please contact our community leader, Wyndham Thiessen, for more information.
Donate
All gifts, large and small, make a difference, and we thank you for joining us on this journey.